Who we are
American Translations is devoted to providing the best customer experience. Quality is our main goal in everything we do. All the contents and information we manage are kept confidential and secured. We are focused on being fast to recognize the importance of assisting the ethnic and cultural groups our clients work with and American Translations is present in every step of the way.
Our mission is bridging the communication between our customers and their target markets. We hope to make the world a more connected place and as a result, a more understanding one.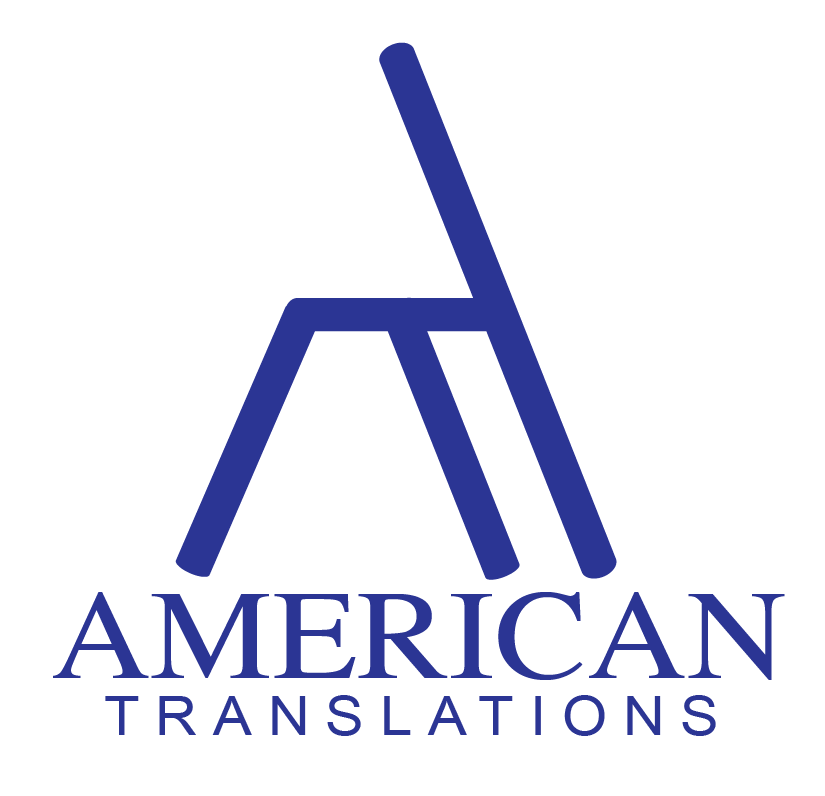 SERVICES
INTERPRETATION
On-site experienced Simultaneous & Consecutive Professional Interpreters in more than 50 Languages. Certified, Qualified and Special Security Cleared Professionals covering every language and specialty you need. A full array of equipment and on-site technical support is also available.
TRANSLATION
Our Professional Linguists work with every platform including Zoom, Google Meet and Microsoft Teams for both Pre-Scheduled & On-Demand. Our outstanding and talented Interpreters are available whenever you need them, in every time zone, around the clock, 24/7. Virtual platforms are easy-to-use, easy-to-set up, cost effective, efficient and a reliable and productive alternative.
OPI
Over-the-phone Interpreting Services are offered by our skilled Linguists who are available around the clock, in every time zone, 24/7. OPI is great for calls brief calls that are not during your regular hours of operation. OPI services are also ideal for last minute events, where every minute counts and when you have unanticipated needs. OPI is cost-effective, easy-to-set, easy-to-use, and a may be your perfect option. On-Demand & Pre-Scheduled services both are available for your convenience.
TRANSLATION SERVICES – All files, Formats & Desktop Publishing
We cover more than 50 languages and we are available 24/7. Certified & Notarized documents with the fastest turn around times in the market and guaranteed accuracy and high quality. We provide immediate responses to your requests and our work is completed by Professional Linguists. We also provide Desktop Publishing (DTP) Services.
Our Specialization:
Educational Documents, Manuals, Public Documents, Legal Documents, Clinical Studies, Proposals, Websites, Localization, Health & Medical Documents and more.
TRANSCRIPTION SERVICES – Audio & Video
We ensure accurate, high quality and timely transcriptions. We work with all types of files. Whether it is audio or video files for focus groups, interviews, law enforcement work, machine learning, hearings, trainings, conferences, media briefings, meetings, or kind of assignment, we have Professional Transcribers to handle the projects.